Lil Sproutin' BABY Vanilla Sky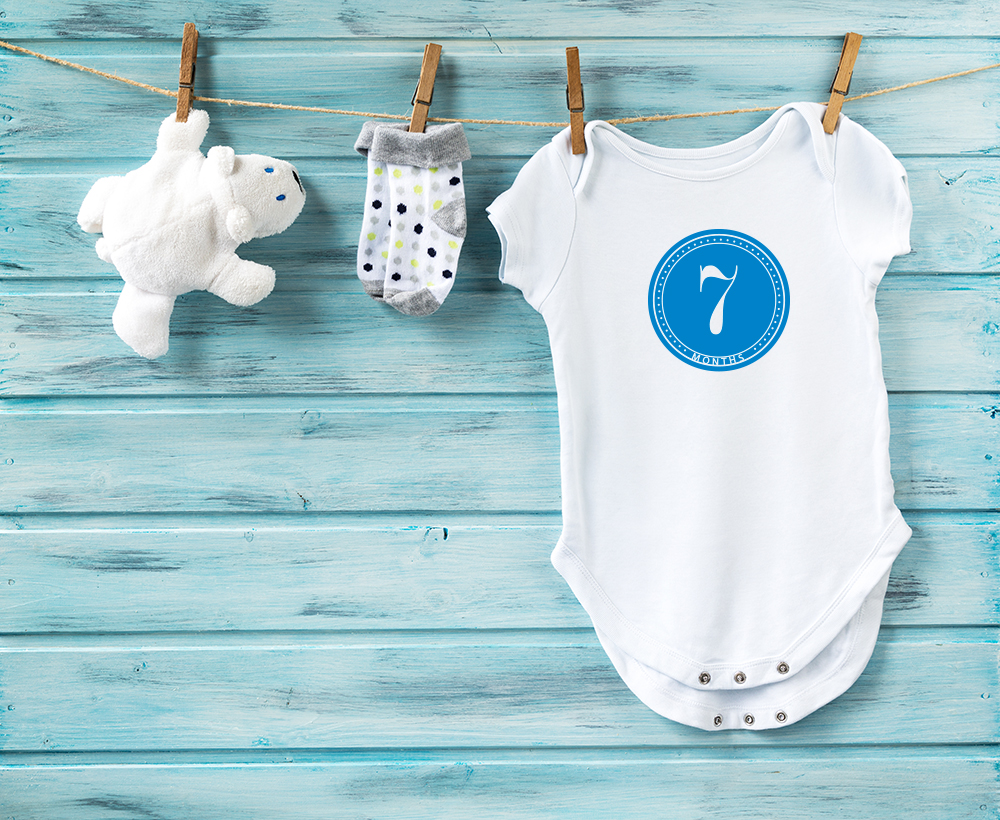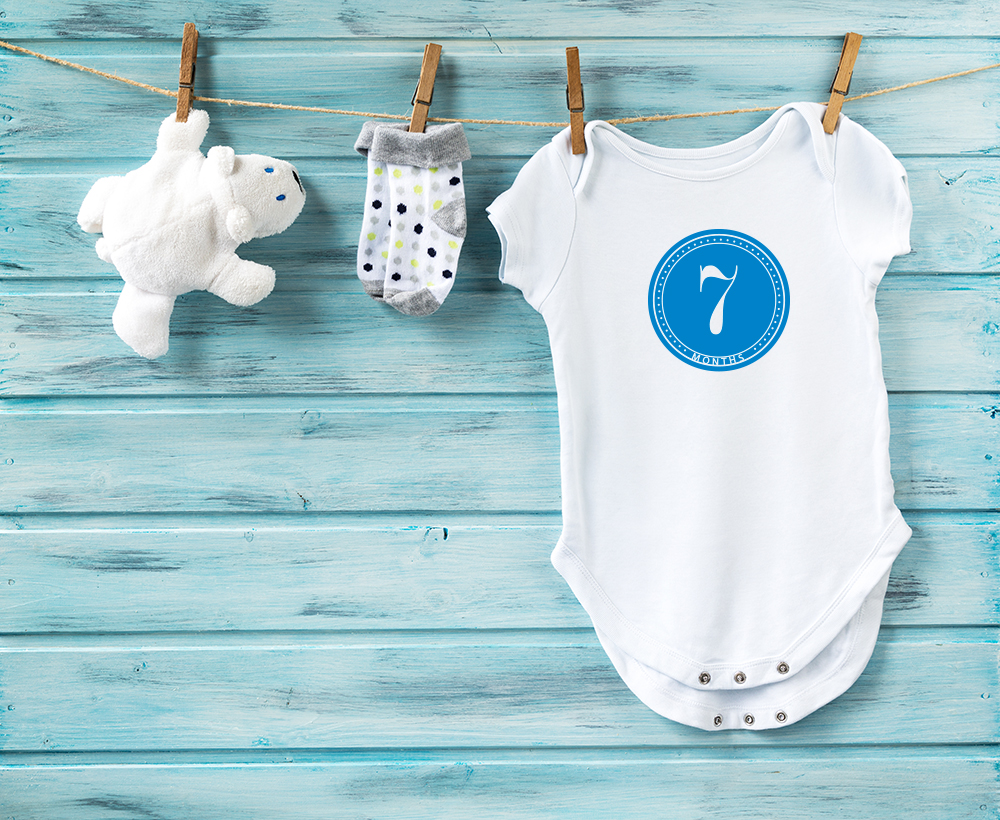 Lil Sproutin' BABY Vanilla Sky
A splendid color palette with an ethereal refinement reminiscent of the skies above at dusk.
ADDITIONAL INFORMATION:
Handmade item.
Materials used - 100% cotton Gerber or Carter onesies, Heat transfer paper.
6 set include months 1, 3, 6, 8, 10 and 12.
Premium gift packaging available.
Machine washable. Wash before wear. See Washing Instructions below.
See other pieces in the Lil Sproutin' BABY Collection.
Interested in creating your own custom color combo? No problem! I can customize any colors. View the attached photo with all the available colors. Contact me to let us know which new color scheme you'd like.
Washing Instructions: Turn the garment inside out and wash in cold water using a mild detergent. Do not use bleach. Remove the garment within a few minutes of the spin cycle finishing. Dry on low-heat setting and remove promptly after drying. Do not iron directly on the transferred area.